Quickly Meet the Unique Sourcing Needs for Your (Eco-friendly) Products from Vietnam
Traditional sourcing solutions can't satisfy the unique requirements of finding the right manufacturing companies in Vietnam.
In Vietnam Authentic you'll find a dedicated on-site sourcing agent, who is invested in your long-term success.
The Services We Offer
To find your ideal sourcing company in Vietnam, we weigh your requirements to all potential candidates in our database.
Sourcing Products
We believe in going the extra mile.
Again and again.
Factory Visits
Visiting a Vietnamese factory in person is great to verify the factory, yourself.
Quality Control
Maintaining a consistent quality, from one batch to the next.
Product Packaging
It's time to wrap your products in its own unique packaging. Let's do this!
Shipping & Logistics
We connect with trusted logistics partner directly, to reduce costs.
Contact Us
Are you interested in sourcing Vietnamese products? Contact us now.
Testimonials
Read what our clients are saying about us
Great experience!
Frank White
Purchasing Manager

Great experience! Their seamless communication between us and Vietnamese suppliers made the process a breeze, leading to successful partnerships.
Great Products
Xia Wenqian
Business Owner

The personalized service at Vietnam Authentic is unparalleled. They not only sourced great products but also organized efficient packaging and shipping arrangements, saving us time and effort.
Product Quality
Frazer Marquez
CEO

Our confidence in product quality skyrocketed after partnering with Vietnam Authentic. Their rigorous quality control measures exceeded our expectations, ensuring only the best products reach our shelves.
I Was Amazed
Hu Jii
Serial Entrepreneur

We had a tour with them to several wooden furniture factories near Ho Chi Minh city and I was amazed. The service gave us invaluable insights and helped us make informed decisions, strengthening our supplier relationships.
View all testimonials here
Expert Product Sourcing in Vietnam
With Vietnam Authentic as your trusted sourcing agent on-site, you can focus on growing your business.
Access Vietnamese Suppliers & Factories with Ease
From identifying the right suppliers, quality control, packaging services to managing logistics; We are your trusted partner, every step of the way.
Identify Reliable Suppliers
Before adding them to our database, we research each company's reputation and verify their credentials.
Quality Control
We are actively involved during the manufacturing of your products as your trusted quality control officer.
Product Packaging
We understand that every product is unique, and so are your packaging requirements.
Manage Shipping & Logistics
We work with trusted logistics partners only.
Discover Vietnamese Products for Your Business
We connect you with Vietnamese suppliers who are eager to expand their reach and cater to customers overseas.

After years of navigating product and service sourcing intricacies in Vietnam, our clients consistently inquire, "Are they direct manufacturers?" Recognizing this importance, we understand that collaborating directly with manufacturers offers…
Read More

Finding Direct Manufacturers in Vietnam: A Comprehensive Guide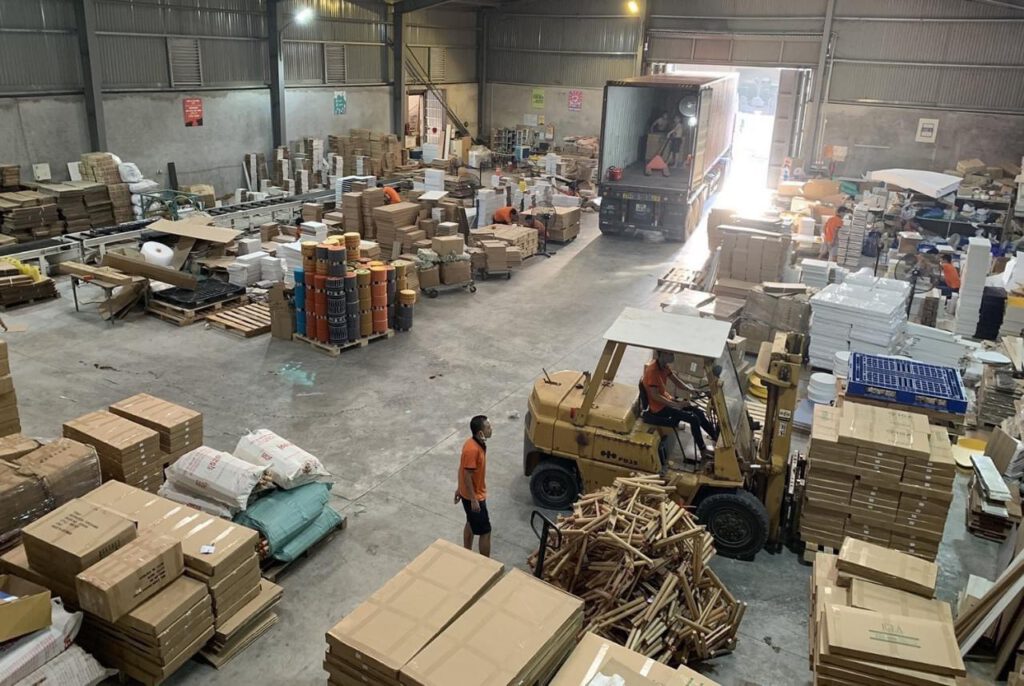 Unlocking Quality and Affordability: Sourcing Furniture Products in Vietnam When it comes to sourcing furniture products, Vietnam has become a go-to destination for businesses seeking quality furniture products. This article…
Read More

Sourcing Furniture Products in Vietnam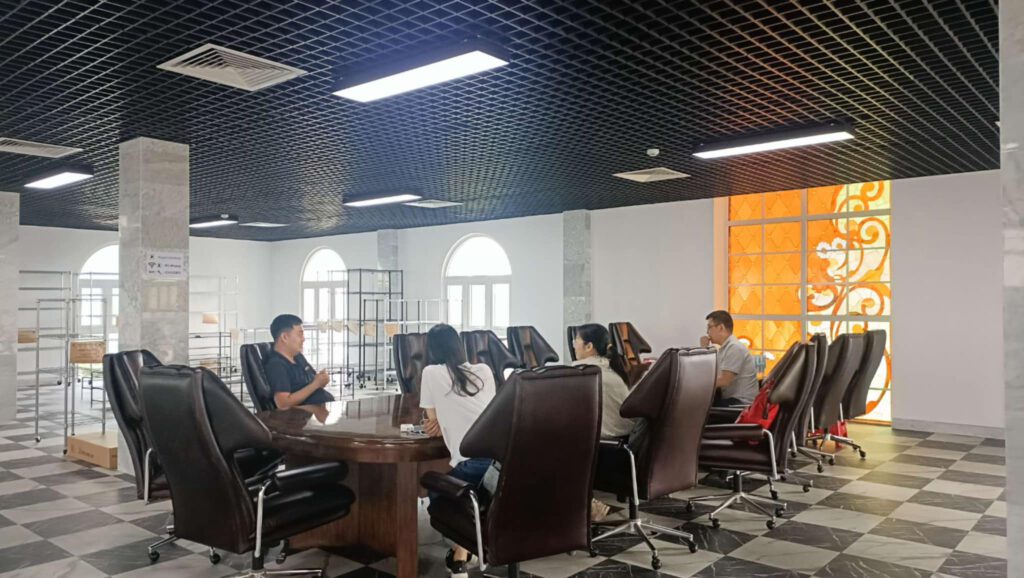 In today's global marketplace, sourcing the right products at competitive prices is crucial for businesses looking to thrive. Vietnam has emerged as a hotbed for manufacturing, offering a diverse range…
Read More

A to Z service for your product sourcing from Vietnam
Learn More about Product Sourcing from Vietnam
Gotten curious about Vietnam as a viable product sourcing country, to build your company around?
Say no more, here's some links to explore;
Don't hesitate to contact us if you have any questions concerning your product sourcing needs for Vietnam
Have a Business Idea in Mind?
Book a discovery session and see how Vietnamese suppliers can contribute to your business success!